---
Identity Protection Tips & Articles
Protecting our personal and financial information has become a must, especially in a growing digital world. We review the Best Identity Theft Protection services and provide tips and articles to help you keep your identity safe today.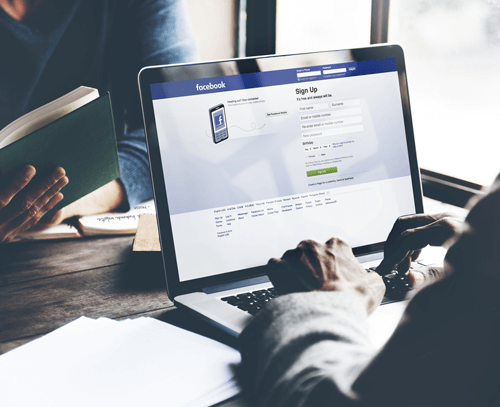 How to Protect Your Identity on Social Media
Mar 28, 2019
For most of us, not a day goes by where we don't use our favourite social media platforms, connecting with friends, family, groups and work colleagues. Facebook, Twitter, Instagram and LinkedIn users collectively create a gargantuan worldwide online social scene. And every user has one major thing in common: They, like you, share tons of i…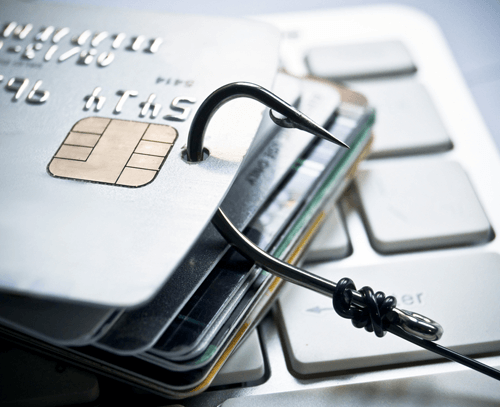 Phishing, Phone and Email Scams; How to Keep your Identity Protected
Mar 28, 2019
Modern life has afforded us unprecedented conveniences. But it's also opened the door to deceptive criminality schemes which frequent global headlines. Fraudsters can attack both off and online, hiding behind the façade of phoney emails, letters, telephone calls, text messages and emails.
These crimes, known as 'phis…