---
Identity Protection Tips & Articles
Protecting our personal and financial information has become a must, especially in a growing digital world. We review the Best Identity Theft Protection services and provide tips and articles to help you keep your identity safe today.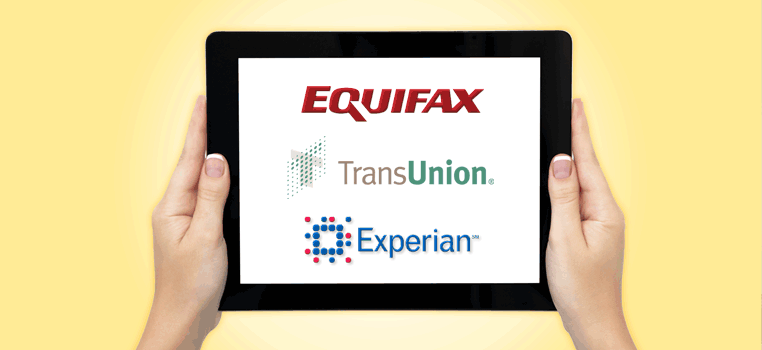 Do I Need a 3 Bureau Credit Report?
Sep 20, 2019
Credit reports allow us to monitor our financial health, keeping an eye out for suspicious activities such as fraudulent applications and accounts made in your name. You've likely heard that there are currently three major credit bureaus: Experian, Equifax and TransUnion. But why three? And do you really need a 3 bureau credit report? Firs…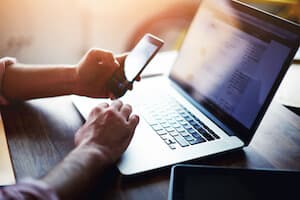 Can I Get a Free Annual Credit Report?
Sep 20, 2019
For most of us, financial health – particularly the credit variety – is of vital importance. For instance, with a poor credit score – which lenders take into consideration during the application process – it's harder to secure a low interest loan for necessities such as cars, mortages and education. Bad credit can a…