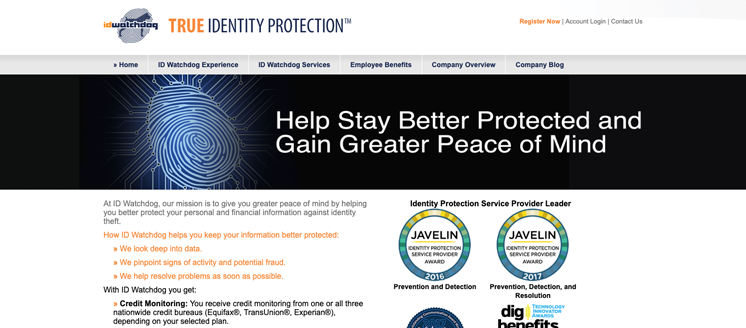 Features and Services
Credit Monitoring
Advanced Identity Monitoring
Dark Web Monitoring
Case Management and Resolution
Certified Identity Theft Risk Management Specialists
24/7 Call Center
Pricing
With two protection levels to choose from, Plus or Platinum, protection starts from $14.95 / month or at a saving of over $20 paying annually $149.95
Platinum level protection is $19.95 / month or $219 if paying annually.
Support and Customer Service
ID Watchdog provides concierge-level resolution services with an advanced customer care center with 24/7 365 agents providing support in over 100 languages.
Conclusion
As a true identity protection service, ID Watchdog delves deep into all data and information surrounding your identity in order to provide robust prevention of identity theft.